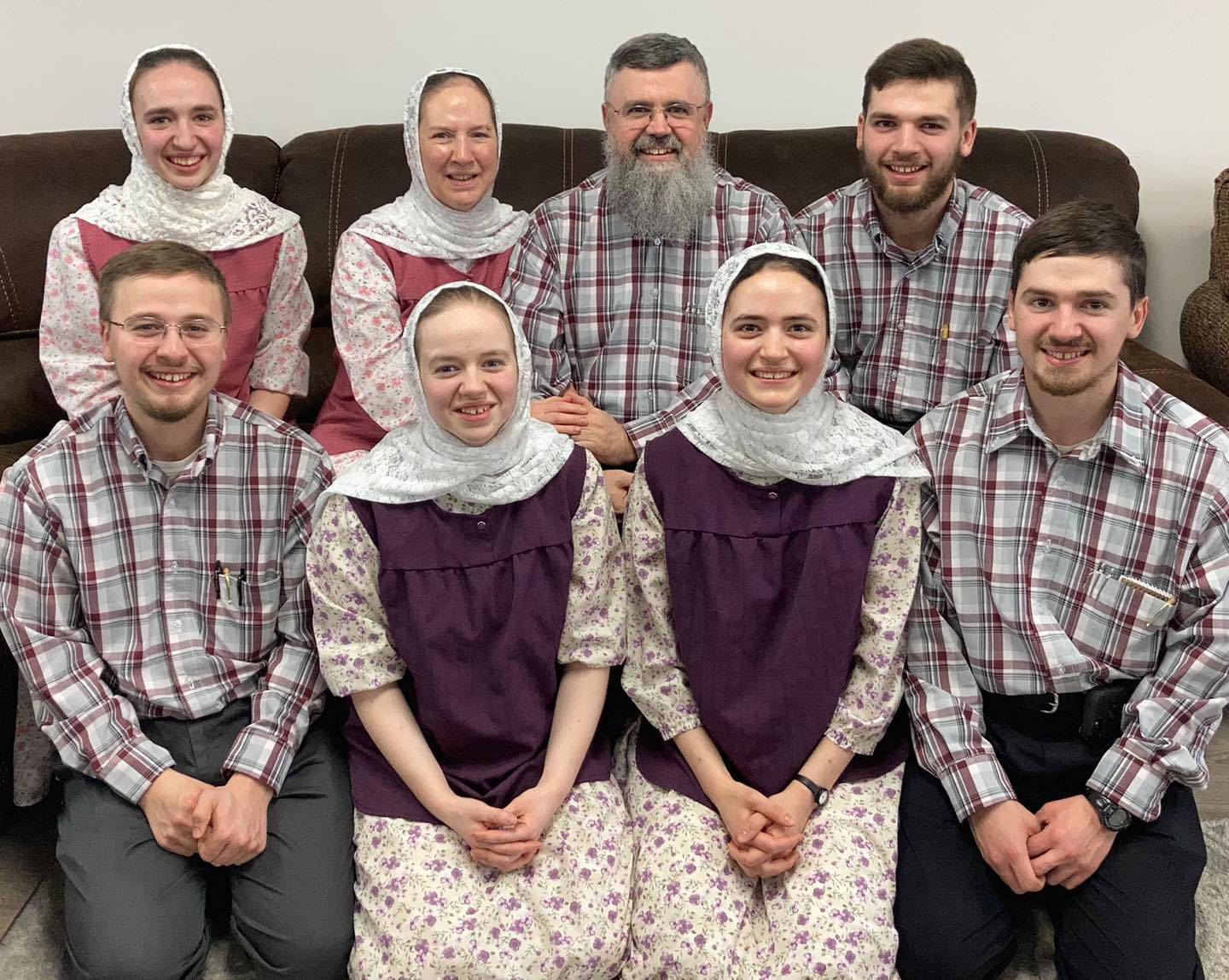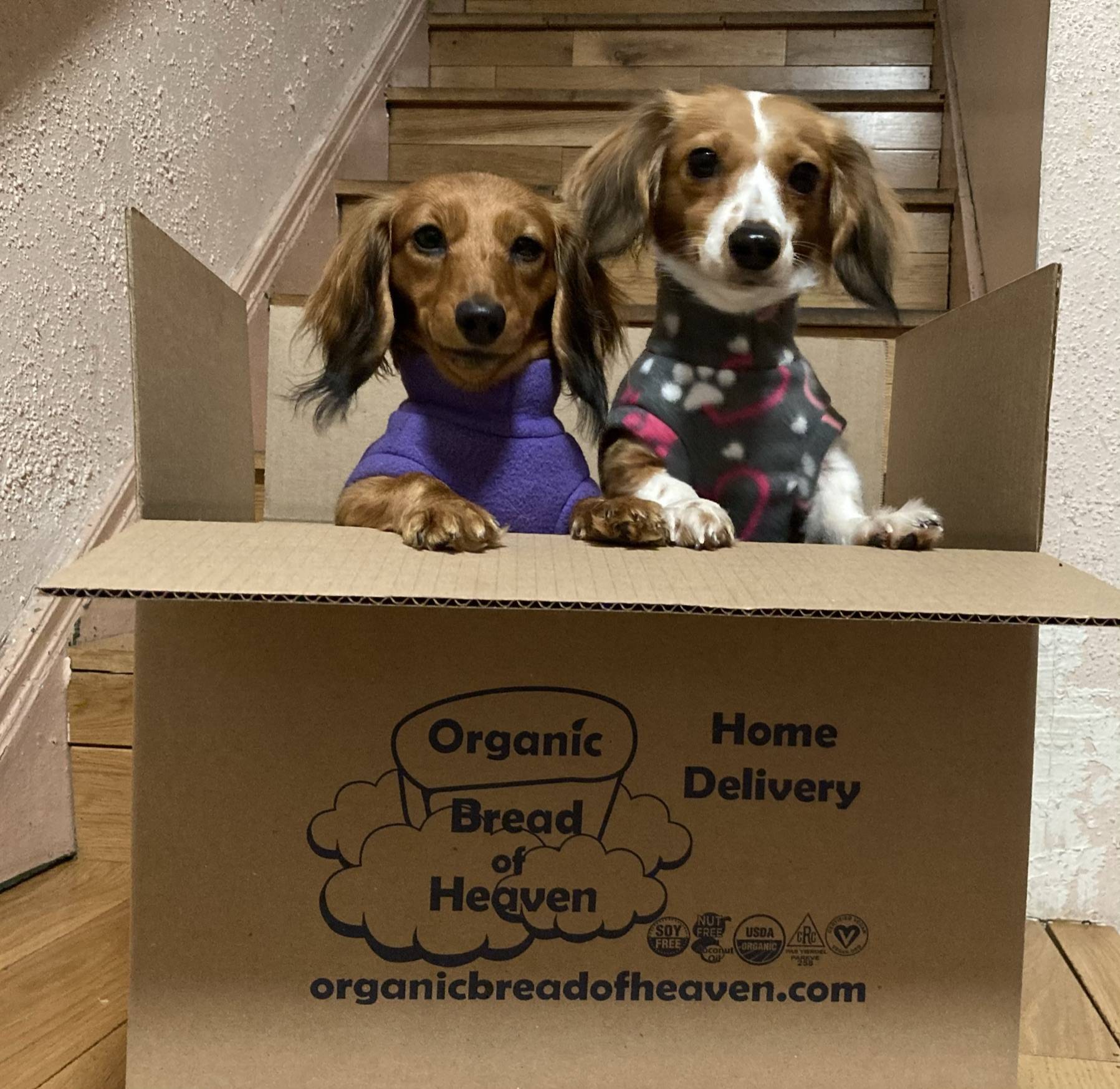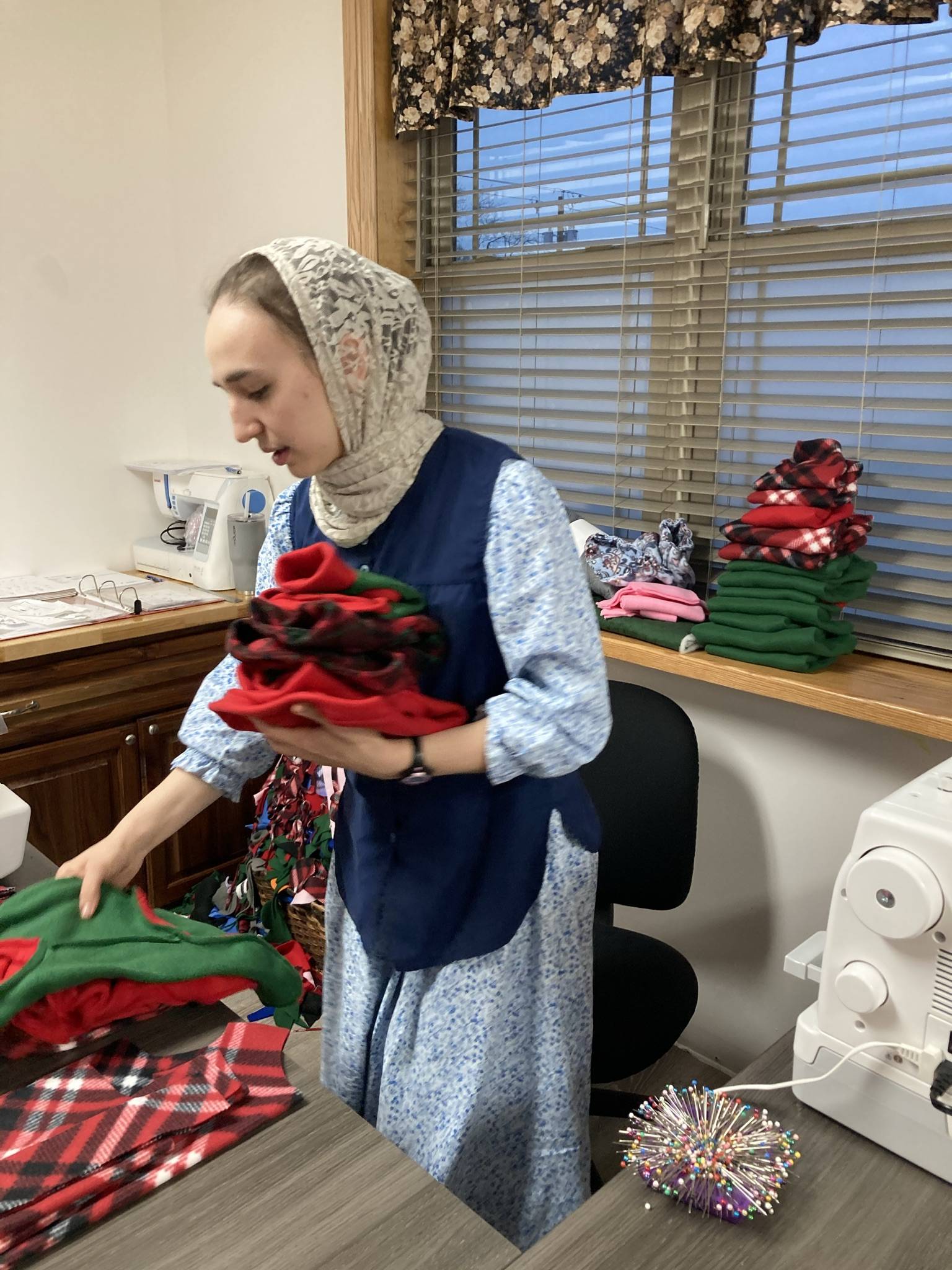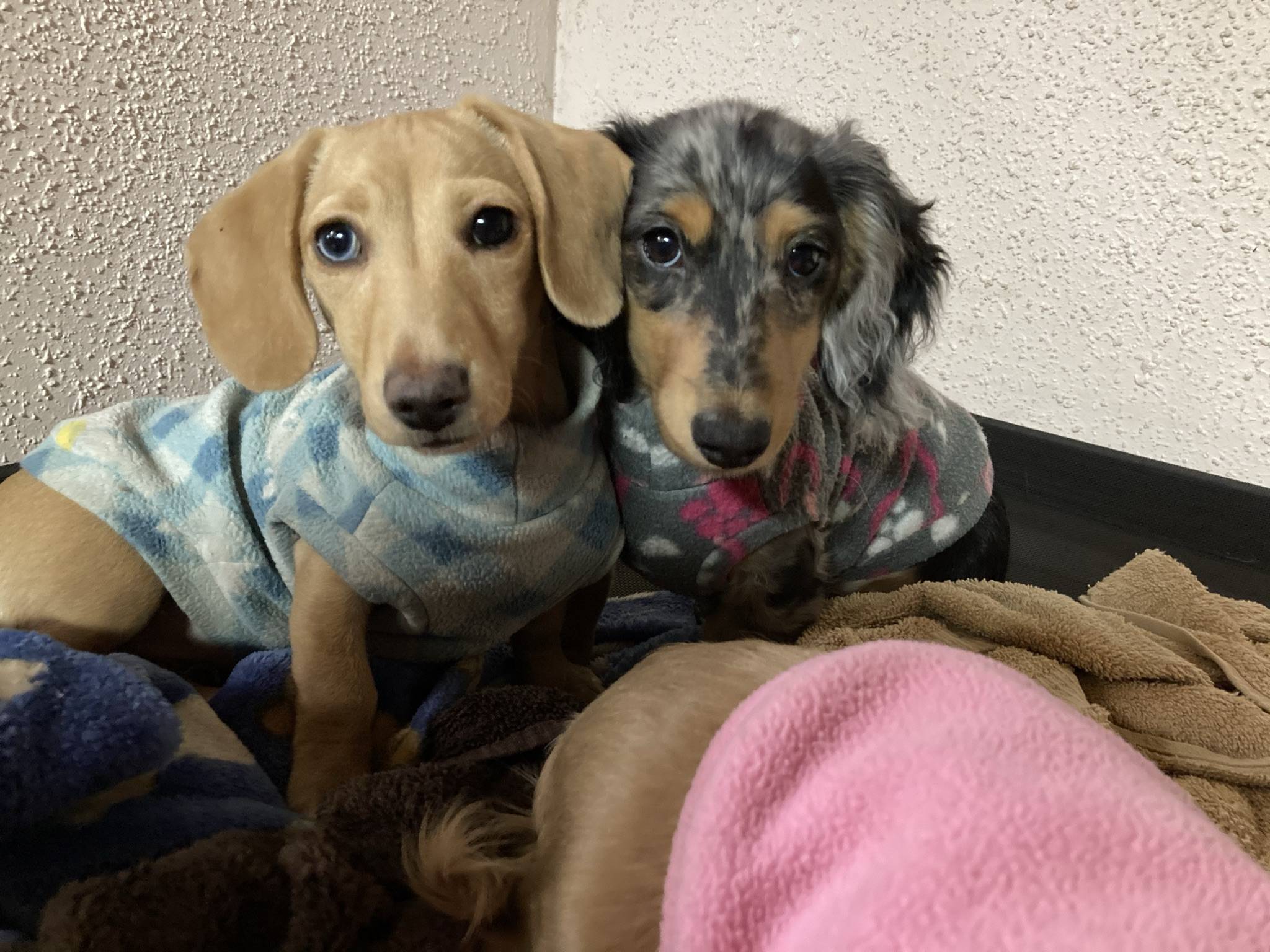 We are a family of 10 and we girls love to spend time with our dear Mommy sewing and selling beautiful fabrics. We handmake quality adorable clothes for your favorite furry friends!
Contact us for custom sizes. We want to be sure you are beyond thrilled with your pet's outfit! Don't forget to take advantage of our embroidery to make your furry friend look as good as possible!!
In addition to sewing, we offer the highest quality Polycotton, knit, fleece, and lace fabrics we can find!
For Fabric sales all yardage purchased is cut in continuous lengths, unless you would like it in individual pieces, but please put that in your order comments.
If you are looking for a quantity of one of our fabrics, but it doesn't show in stock, please contact us. We don't mind checking to be sure you can get the amount you need! We are always having new products and and also new arrivals on fabrics, so don't forget to keep checking back and join our email list!!
If you have any other questions, please message us and we are happy to help!
Thank You So Much!!